NSF Supported LSAMP Program - Appalachian State University
The LOUIS STOKES ALLIANCE FOR MINORITY PARTICIPATION (LSAMP) program at Appalachian State University is part of the consortium of five UNC System universities (Appstate, ECU, UNCG, UNCW, and WCU). UNCG is the lead institution. The project is funded by a $3.4M NSF LSAMP grant in 2022.

The program at Appstate provides community building, mentoring, and research opportunities to 21 undergraduate minority students. The program provides a $1000 stipend per semester during academic year and $3000 to some scholars to do research under the direction of a faculty mentor during summer. Undergraduate students from Actuarial Science, Biology, Chemistry/Fermentation Science, Computer Science, Environmental Science, Geology, Mathematical Sciences, and Physics and Astronomy are encouraged to apply.

Highlights: Weekly seminars, Study groups for core classes, Mentoring and tutoring corner, Leadership workshop series, Peer-mentoring, Resume writing and internship/job search workshop, and Community building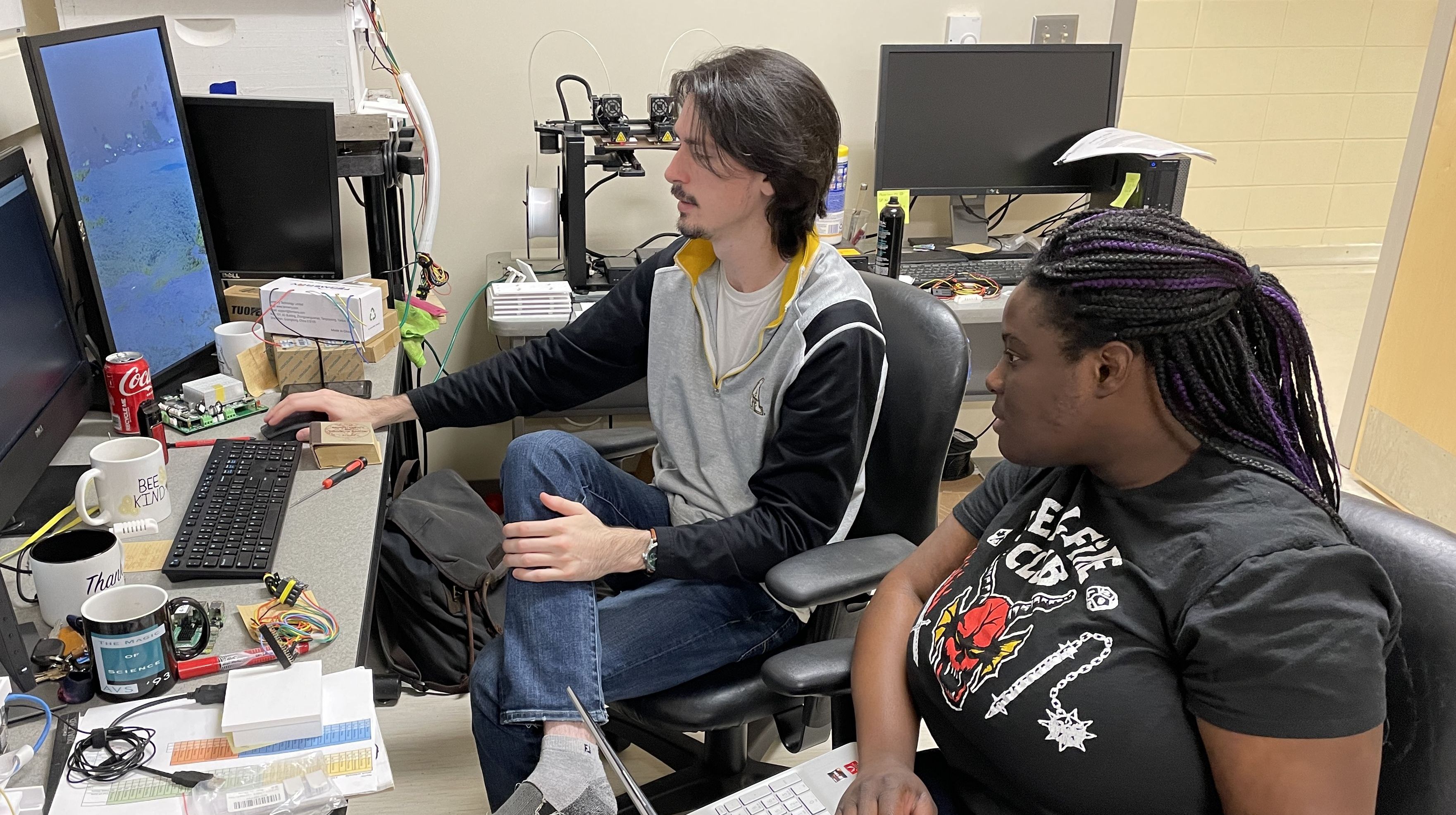 Applications for open scholarship positions are accepted at any time. Application deadline for Spring 2023 cohort is due on Wednesday Dec 7, 2022.
Each applicant must meet the following requirements:
be a United States citizen, national, refugee alien, or permanent resident at the time of application as per NSF guidelines.
be from any of the following groups: African Americans, Hispanic Americans, American Indians, Alaska native, native Hawaiians, and native Pacific Islanders.
Majoring in Acturial Science, Biology, Chemistry/Fermentation Science, Computer Science, Environmental Science, Geology, Mathematical Sciences, and Physics and Astronomy.
have a GPA 2.5 or higher (current students)
Completed Application, including a Cover Letter highlighting interest in the program, and an Essay describing academic interest and career goals.